ODIN-3D KIT AND ACCESSORIES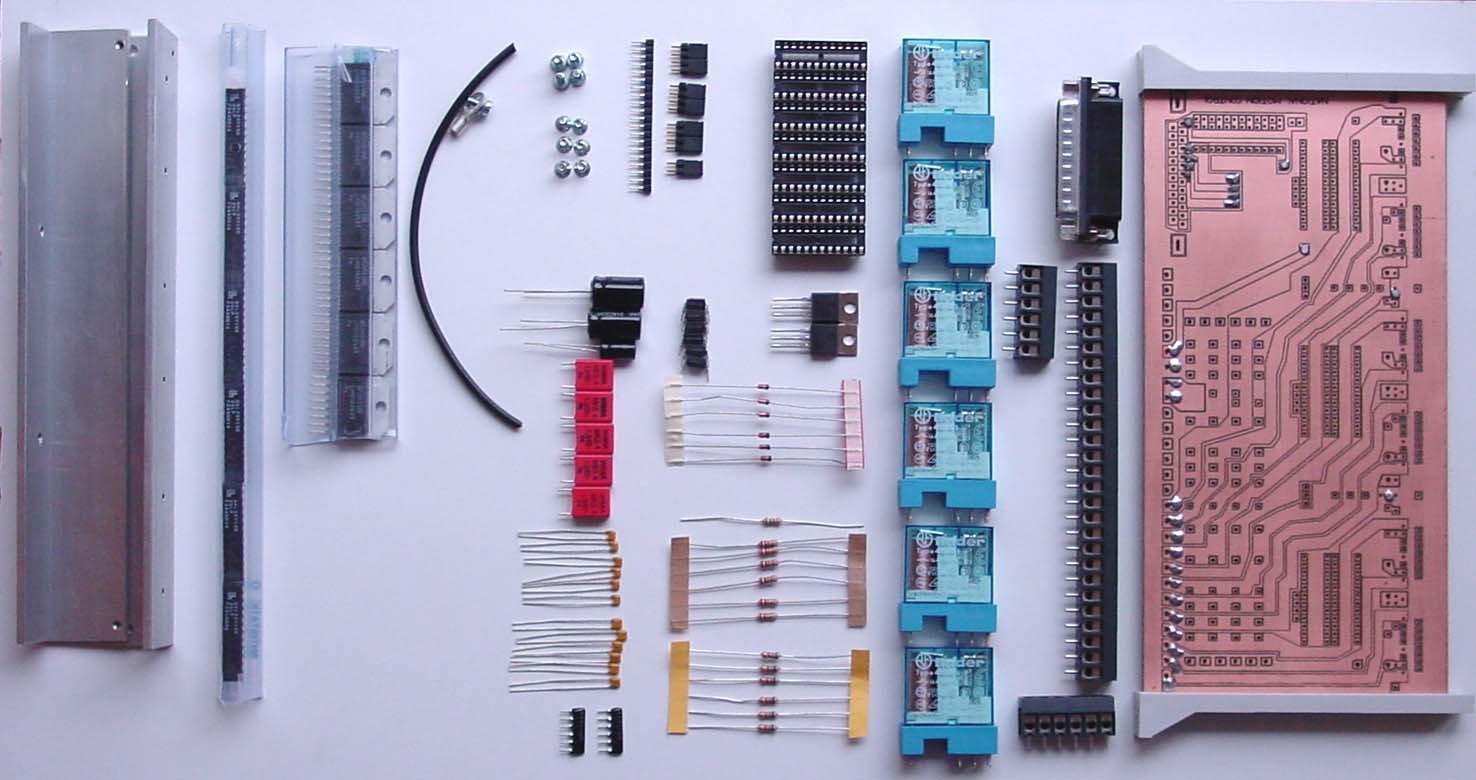 This is the TOP-SIDE of the Odin-3D Steppermotor-Board. Click on the image to view the BOTTOM-SIDE.
The double side Epoxy-PCB (FR4) is engraved sensor-controlled and then etched afterwards!
Scratching the PCB's paint with controlled pressure of the non-rotating engraver needle!
It is neither made by the wellknown milling method nor made by standard photo-technique!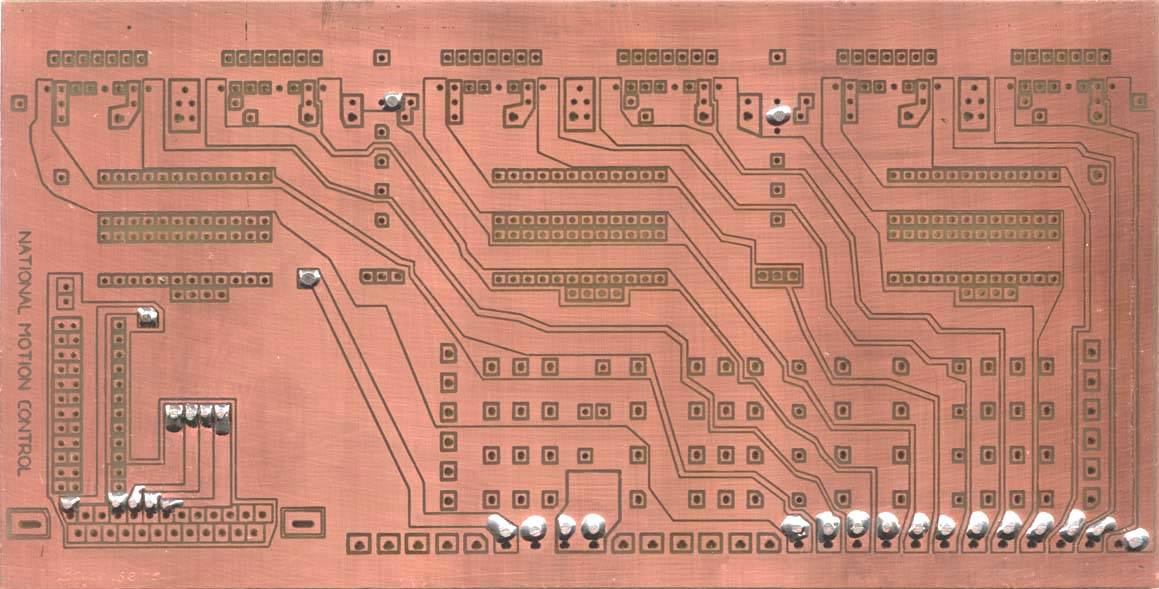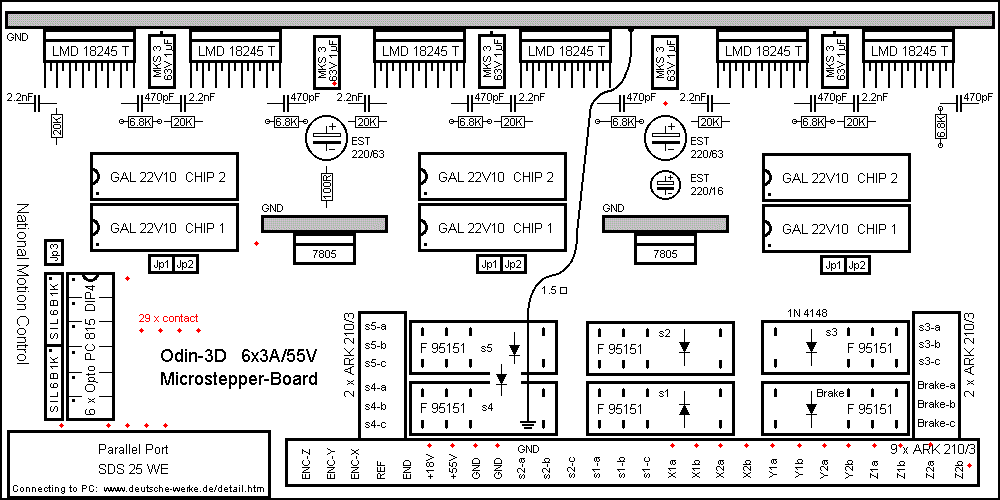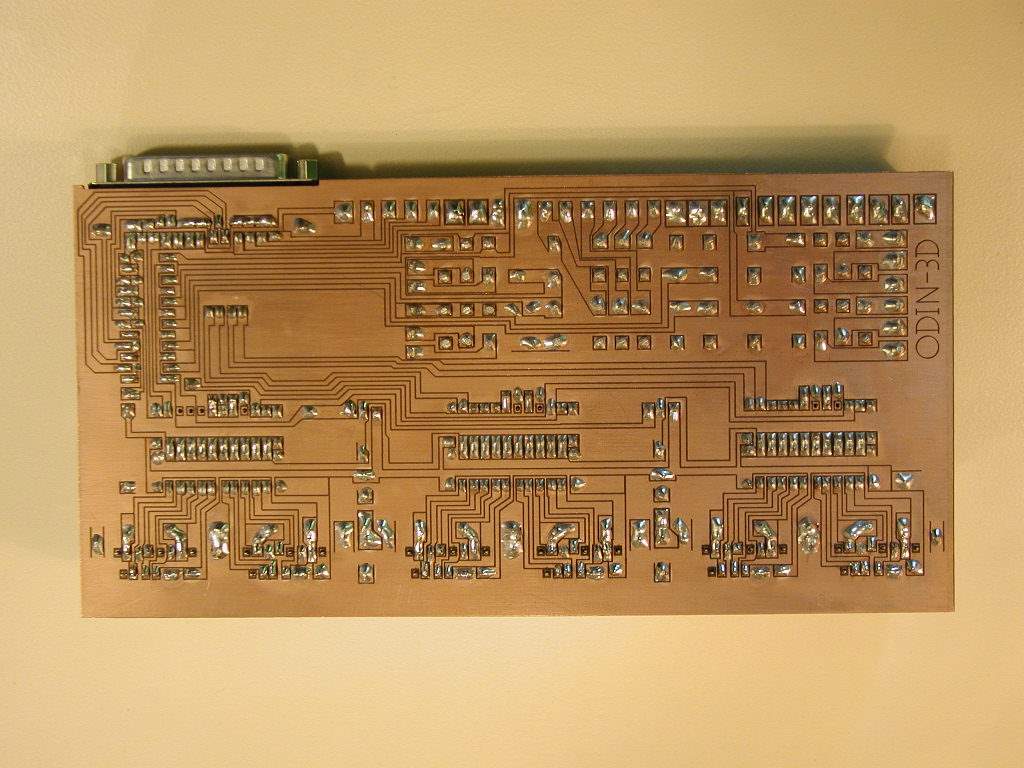 Odin-3D Parts as MS-Word File